With the static Google Map element, a map can be displayed as a static image with a few clicks.
Instead of specifying longitude and latitude, you can simply enter an address in the form "Schramelweg 2, 85774 Unterföhring". Custom markers, as well as the adjustment of the map look is also possible.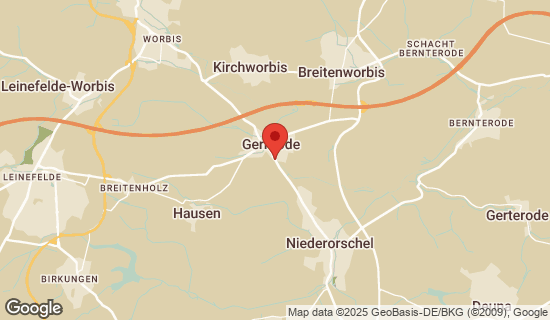 Of course, maps can also be displayed dynamically. These are configured similarly fast.